Drop something into my Tip Jar – and I'll give you a whole album in return!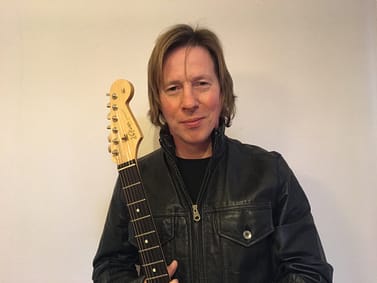 This where you can really show me how much you appreciate my music – and I want to give you something back to say thanks!
Drop a tip in my Tip Jar and I'll give you a an album that's NOT available on Spotify, Apple Music or any other music streaming sites.
Yes, I want to thank you for supporting me with some extra music – exclusively for you! When you're a working musician every little helps and all donations, no matter how small, are gratefully received as they allow me to keep financing my music – which I want to keep making for you!
So click away on the button below and donate whatever you feel – whether you want get me a cup of coffee or buy me a Ferrari, it's up to you! All donations will mean you are actively supporting my music (as well as proving you are a true supporter of the art of music in general) … and that will make you a Lachlan Horne VIP!
After checkout you will be automatically redirected to the 'secret' album. This may take a few seconds so hang on but if you experience any problems let me know.
THANK YOU whole heartedly for supporting me. It means a great deal and I'm truly grateful.
– Lachlan